Hi All! Bev here with this week's PFF!
This week our special feature is Cassi from My Newfangledness!
Cassi has 69 Boards and 3565 pins! Let's take a look at some of those boards!
I am really in love with Cassi's I Hope Office and Craft Room Ideas board! I need to start one of these boards too – for my "someday" craft room!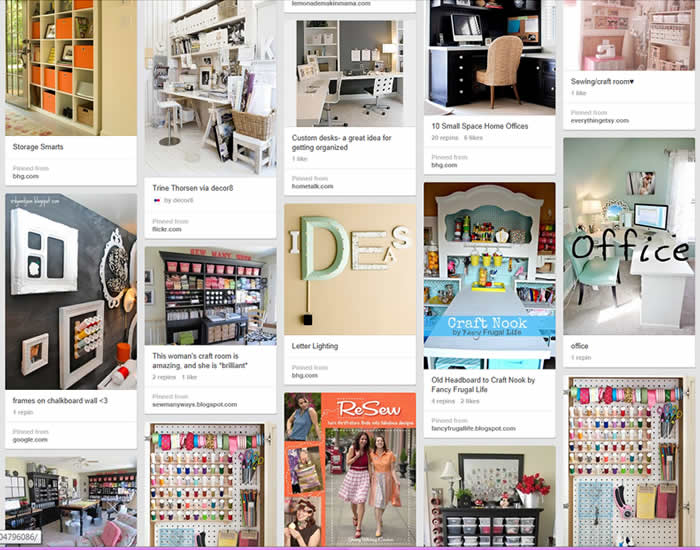 There is lots of inspiration in Cassi's DIY – Home Decor board!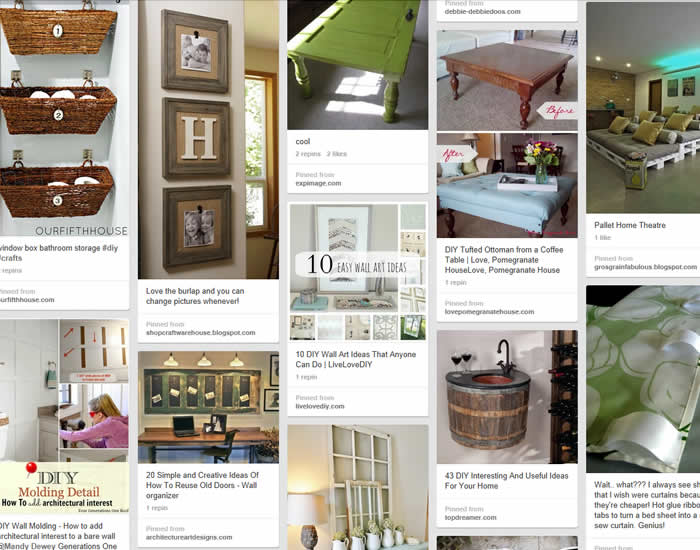 And oh the cuteness!! Cassi's Flowers, Bows and Ruffles Oh MY! board is just full of sweet projects!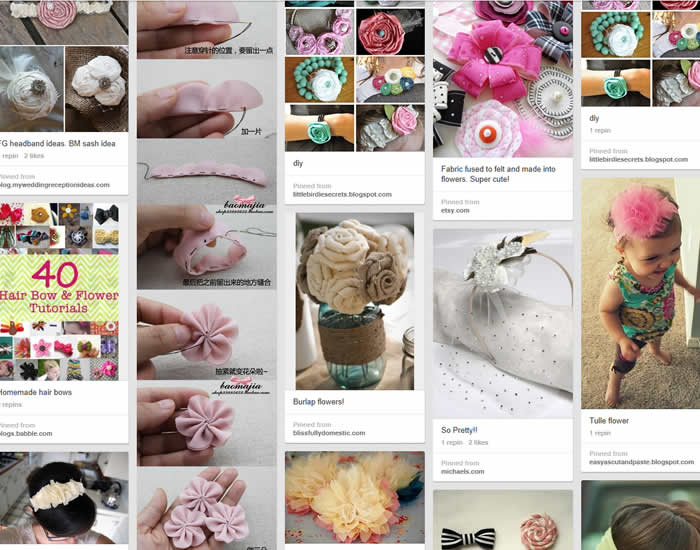 Now on to some pins!!
I am all kinds of in love with this $50 DIY Coffee Table! This looks so expensive – and it doesn't look too hard to do!
Pinned by Cassi from Shanty 2 Chic
This Linen Basket at the foot of the bed is such a great idea – and it looks darling too of course! It's perfect to store all those throw pillows from the bed in every night.
Now that I've got all those fabulous knits from Fabric Weekend, I'm on the hunt for cute patterns! I am loving this Mismatched Maxi Skirt!
Pinned by Cassi from iCandy Handmade
This piece of gorgeousness from the Lolly Jane girls makes my heart go pitter patter. I would love shelving like this in my craft room!
Pinned by Cassi from Lolly Jane
These adorable Giant Floor Pillows have been on my to-do list for a long time! I think I need to move them up and get some made this summer!
Pinned by Cassi from Moda Bake Shop
If you need a last minute Father's Day idea – this Super Dad printable set is so cute! Your kids could help you put it together too!
SUCH great pins Cassi!! Thanks for linking up to the Pinterest Master List!
Feel free to snag a button!
Have you joined the Pinterest Master List yet? We would love to have you! And, who knows, maybe you will be our next feature!