Hi all! Welcome to Pinterest Feature Friday!
Every week Michele, Malia, Kara and I pick a fabulous feature from the Pinterest Master List and highlight our favorite boards and pins!
This week we are highlighting a fellow Pinterest lover – it's Christine from I Dig Pinterest!
Christine has 73 boards and 4500 pins! Ready to look through a few?
I had to browse through Christine's Father's Day board – it is just around the corner!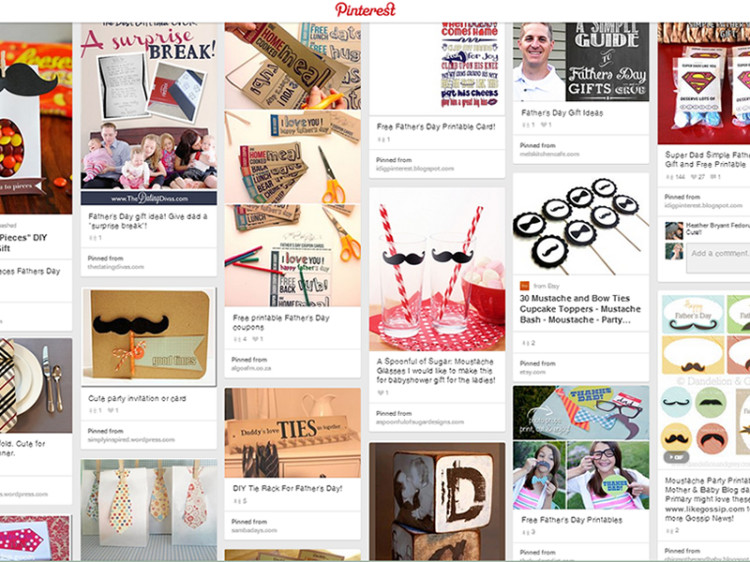 Christine also has a bunch of great ideas on her Fourth of July board. I repinned a bunch from here!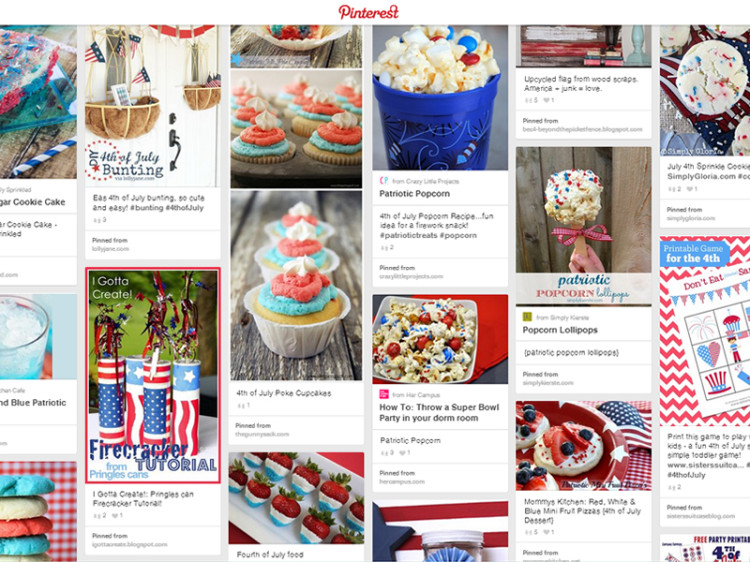 I loved all the tasty treats and cute craft ideas on her I Dig Pinterest board!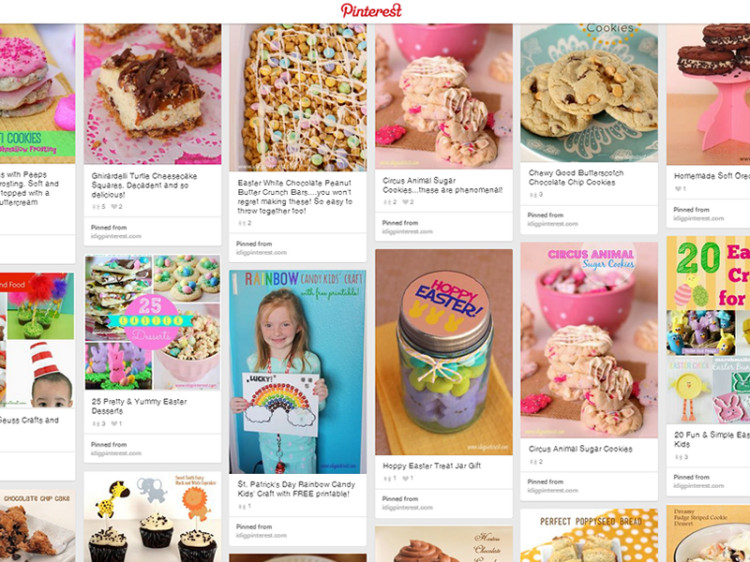 Let's check out some pins!
This Burlap Flag Pillow is so cute and perfect for the 4th! Pinned from Simply Kierste.
This Rainbow Sangria pinned from Gimme Some Oven is so pretty!! I think you could do the same thing with Ginger Ale or something similar if you wanted a non-alcoholic version.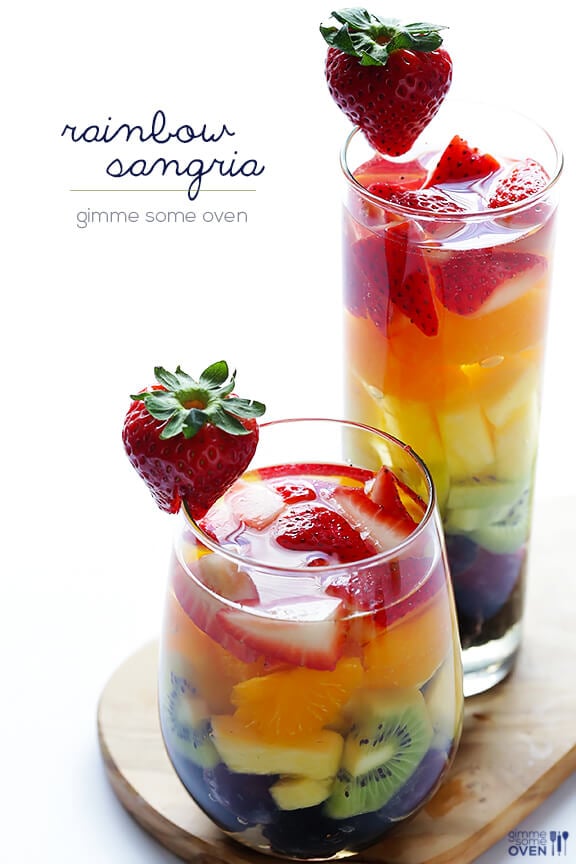 I have had a tree stump slice for quite a while now, just waiting for me to do something with it. Well now I know – I'm going to paint it just like this awesome Mint Chalkboard Slice from Delineate Your Dwelling! Soooo cute!
I shared this on FB a while ago but I just had to show it again. This Daisy Heart Dishcloth from Daisy Cottage Designs is so darling!
How fun is this Jeans Pocket Garland from Dukes and Duchesses? It's so cute and I love that it's functional too!
Woah. This Confetti Pillow from Modern Handcraft is gorgeous!! It's totally doable too – she has an excellent tutorial to make it!
Wow – thanks so much for linking up Christine! It was so great to look through your boards!
Make sure you're following along with Christine so you don't miss any of her fabulous pins!
Have you linked up to the†Pinterest Master List†yet?? You might be our next feature!