Happy Friday Friends! Welcome to Pinterest Feature Friday!
Bev here with this week's special Pinterest Master List Feature. Every week Michele, Malia, Kara and I get together to bring you a special feature from the Pinterest Master List for Crafters, and this week our special feature is the super sweet and talented Steph, from The Silly Pearl!
Steph as 54 Boards and 6685 Pins! Let's check out a few of her boards!
Of course Steph's†Vintage Board†caught my eye right away! There are so many pretty things here and so much inspiration!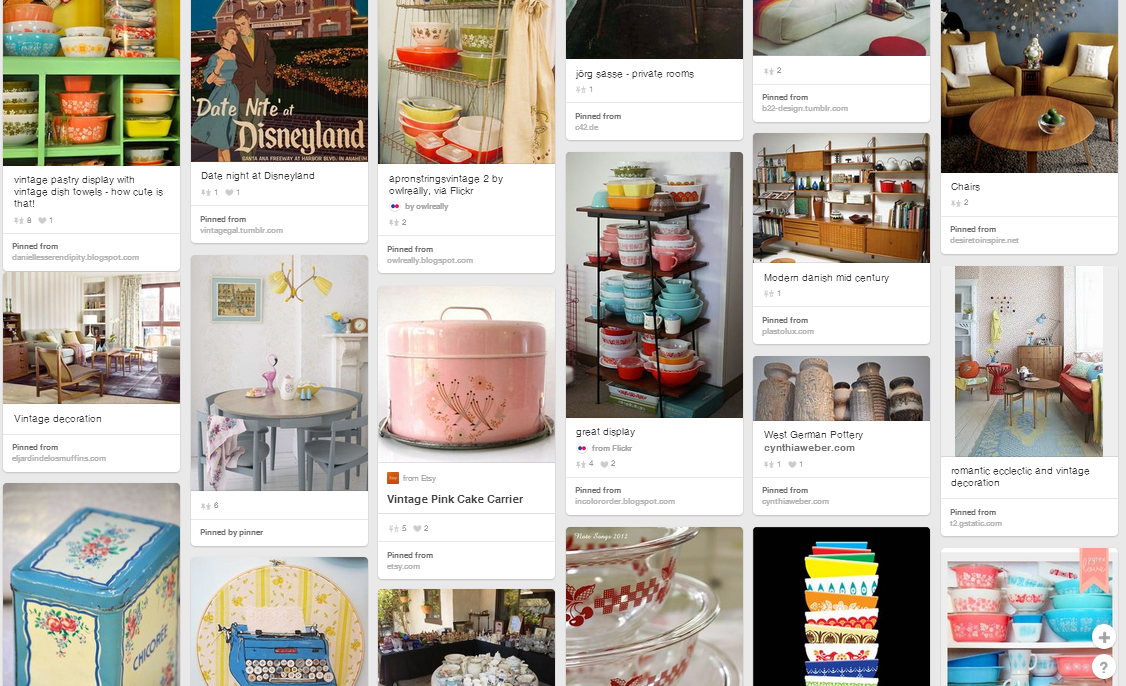 I had tons of fun pinning and repinning from Steph's†Crochet and Knit†board! I can't wait to get started on some of these projects!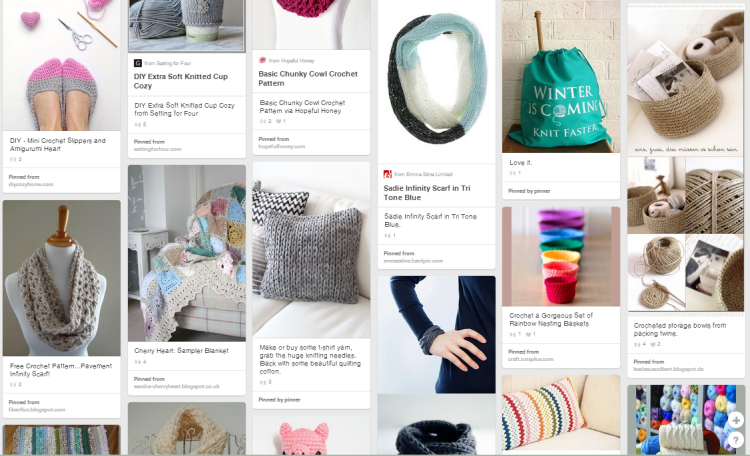 There are so many great ideas on Steph's†Let's Party†board! I love all these details for making parties even more special!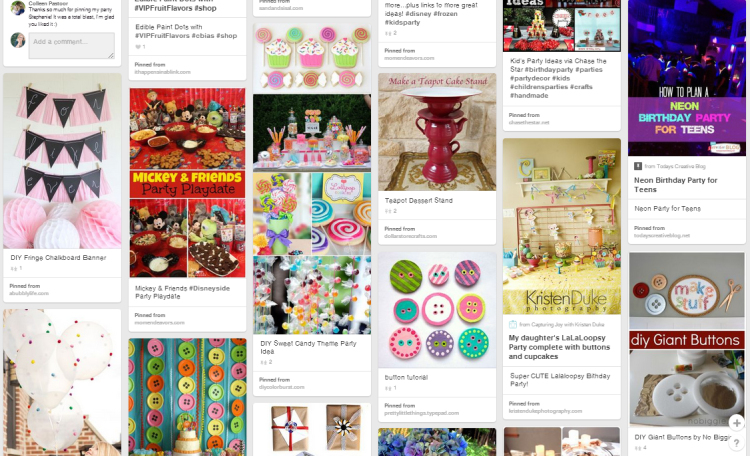 Now let's take a look at some pins!
This dresser makeover from Brittany Makes is so gorgeous! You have to click over and see the before – it's such a great transformation.
I just love this Fabric Scrap Twine that Steph pinned from Make! There are so many great uses for this!
I am so in love with this Chunky Cowl that Steph pinned from Hopeful Honey. I have some gorgeous gray yarn this will look pretty in!
I'm thinking of using Black and Gold for Halloween this year, and I love the simplicity of this Boo Banner display pinned from Golden Sycamore!
These Pumpkin Chocolate Chip Cookies pinned from Two Twenty One look amazing! I am all about anything pumpkin right now!
Thanks so much for linking up Steph – it was a blast to look through your boards!
Feel free to grab a featured button!
Have you joined the Pinterest Master List? YOU just may be our next feature!