Happy Friday friends!! Bev here, and I'm super excited to bring you another installment of our weekly Pinterest Feature! Michele, Malia, Kara and I just love bringing you the best boards and pins for our Pinterest Master List.
This week our special feature is the darling Ashley and Audra from Cherished Bliss!
Ashley and Audra have 102 Boards and 5281 pins so lets dive right in!!
I had to check out their Fall/Halloween/Thanksgiving Board of course – and it is full of gorgeous Fall inspiration!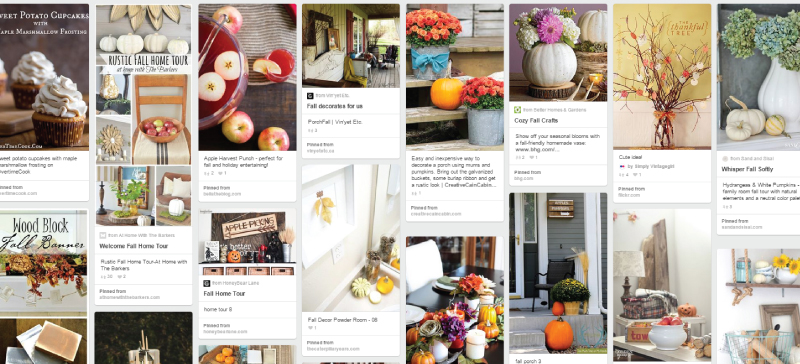 Christmas is just around the corner! Their Christmas Board is so pretty and has a ton of holiday ideas!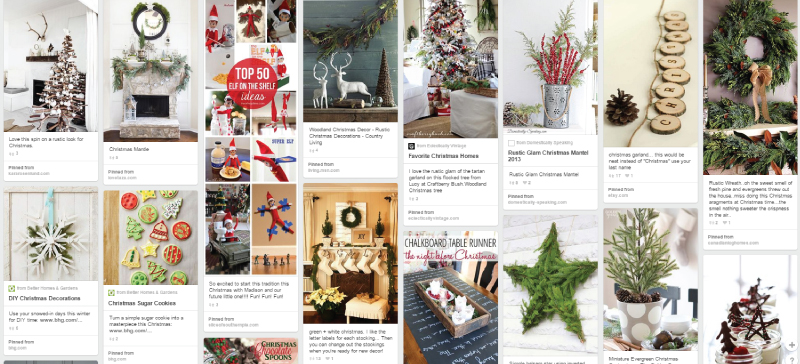 Now that it's getting cooler I'm all about comfy throws and quilts! I see several projects on the Quilt Board that I would love to try!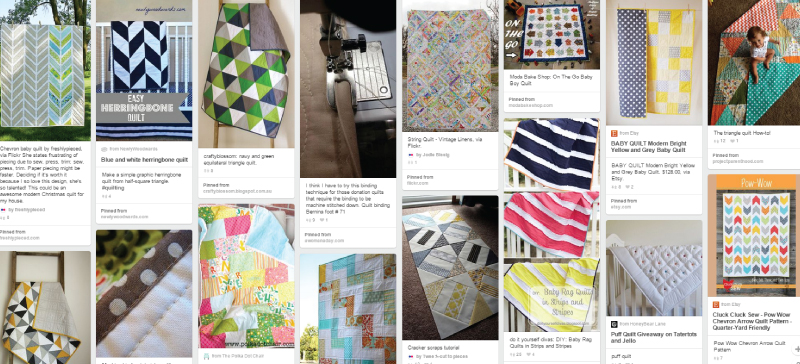 Let's take a look at those pins!
I am so in love with this DIY Card Cabinet the†girls†pinned from Decor and the Dog! It is just gorgeous!
This Granny Square Crochet throw is so pretty and looks so cozy!! Pinned from Ravelry.
Bows can be kind of tricky sometimes to get them to look just right. I love this quick and easy tutorial pinned from On Sutton Place for the Perfect Bow!
These Sweet Potato Cupcakes pinned from Over Time Cook look amazing!
This Fall Hexagon Wreath from Cherished Bliss is so pretty and unique! I just love that wood hexagon as the base!
These Glittered Acorns are so cute and would look great in a little dish or bowl! This would be a fun one to do with kids too. Pinned from The Happier Homemaker.
Oooh – what a great addition to a mantel or shelf! These Gold Tipped Feathers pinned from Simple Stylings are so pretty!
Wow – so fun!! Thanks so much Ashley and Audra for linking up to the Pinterest Master List!
Make sure you are following Cherished Bliss on Pinterest so you don't miss out on any new inspiration!
Have you joined the Pinterest Master List? Who knows, you would be our next feature!