Hi all!! Bev here with this week's PFF!
If you haven't linked up to the Pinterest Master List, we'd love for you to come join the fun! Can you believe it —  we are over 2300 links!
Every week Michele, Malia, Kara and I choose someone to feature one and next week it could be you!
This week our special feature is Amy from The Stitchin' Mommy!

Amy has over 9500 pins so let's dive right in!
Crochet is Amy's thing – so you know I had to check out her Crochet Tutorials Board! There are so many great tutorials here – lots of how to's and pretty stitches!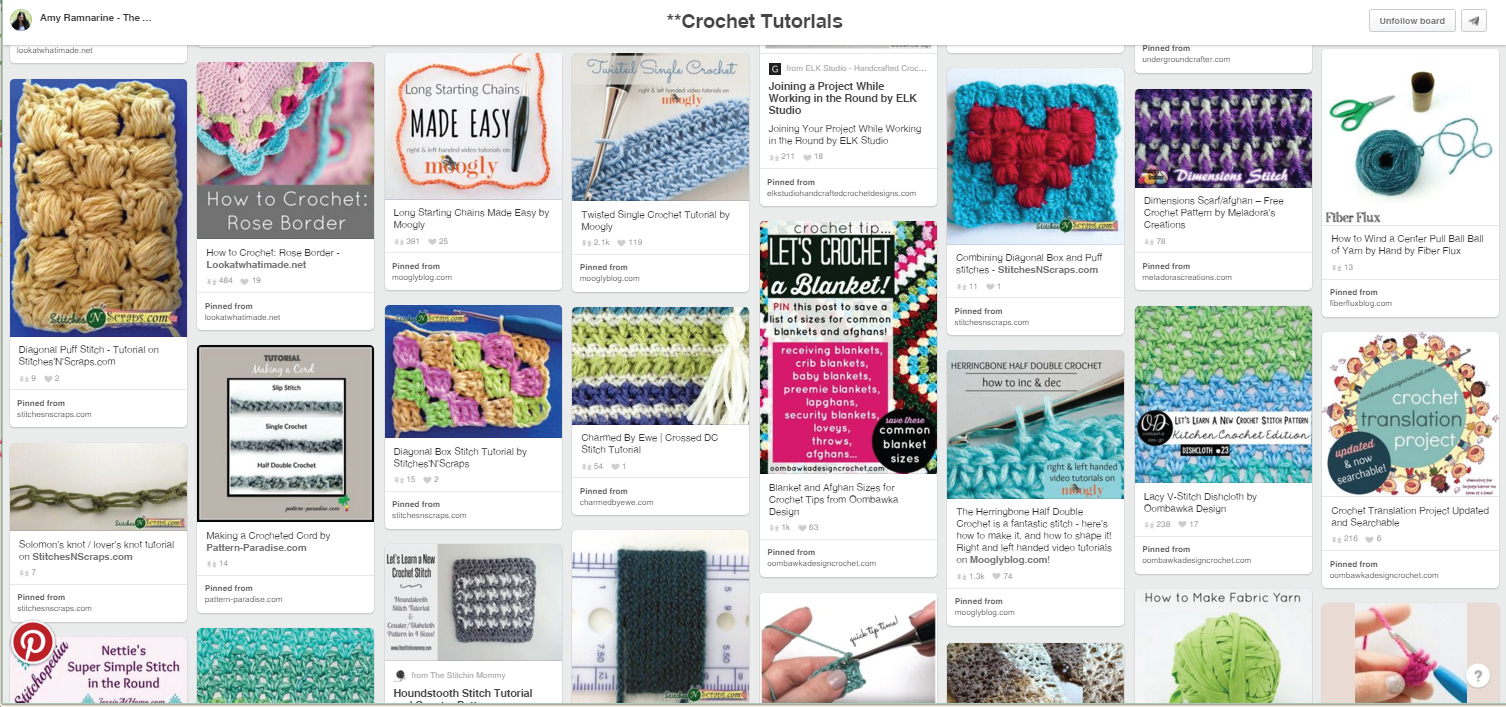 I had to check out Amy's Crochet for the Home board! There are so many cute projects here!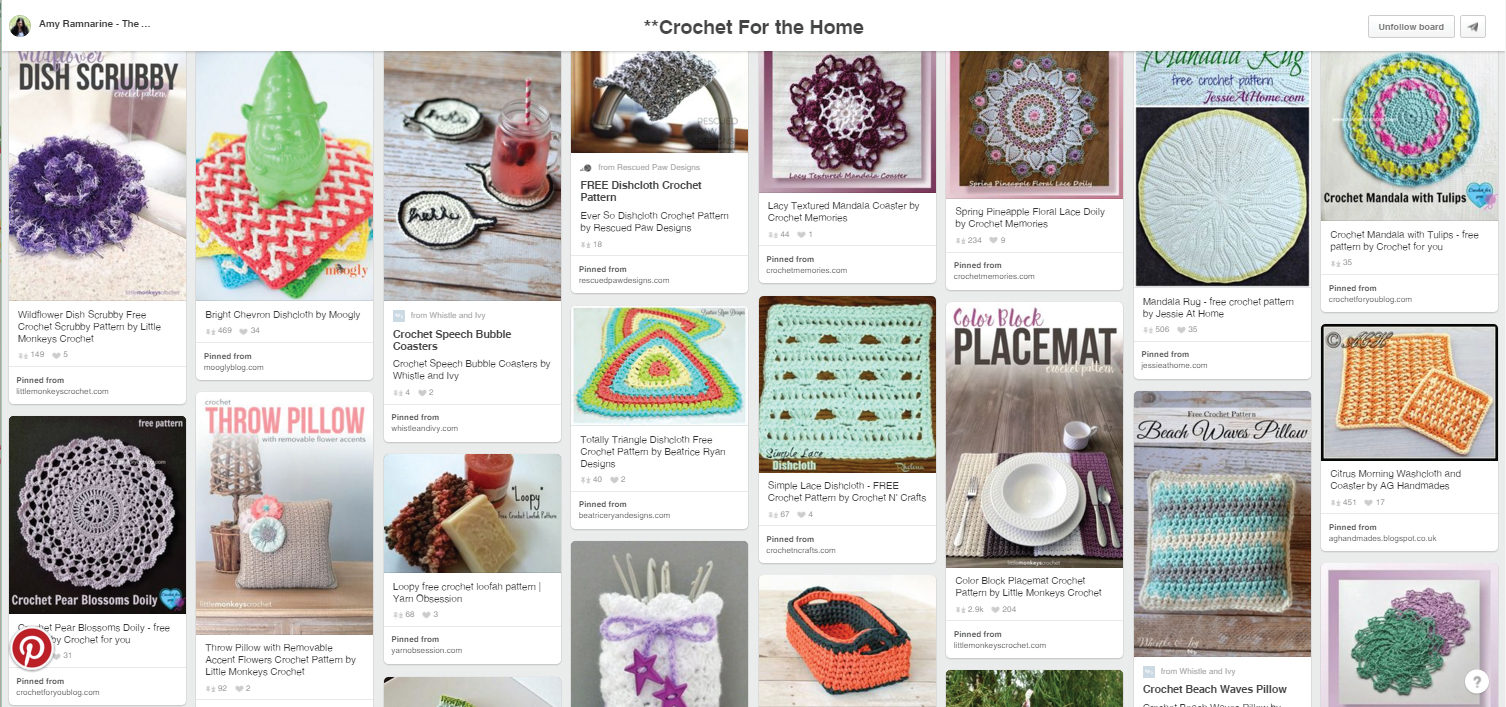 I had lots of fun looking through Amy's Crafts/DIY board – there are tons of things to make here!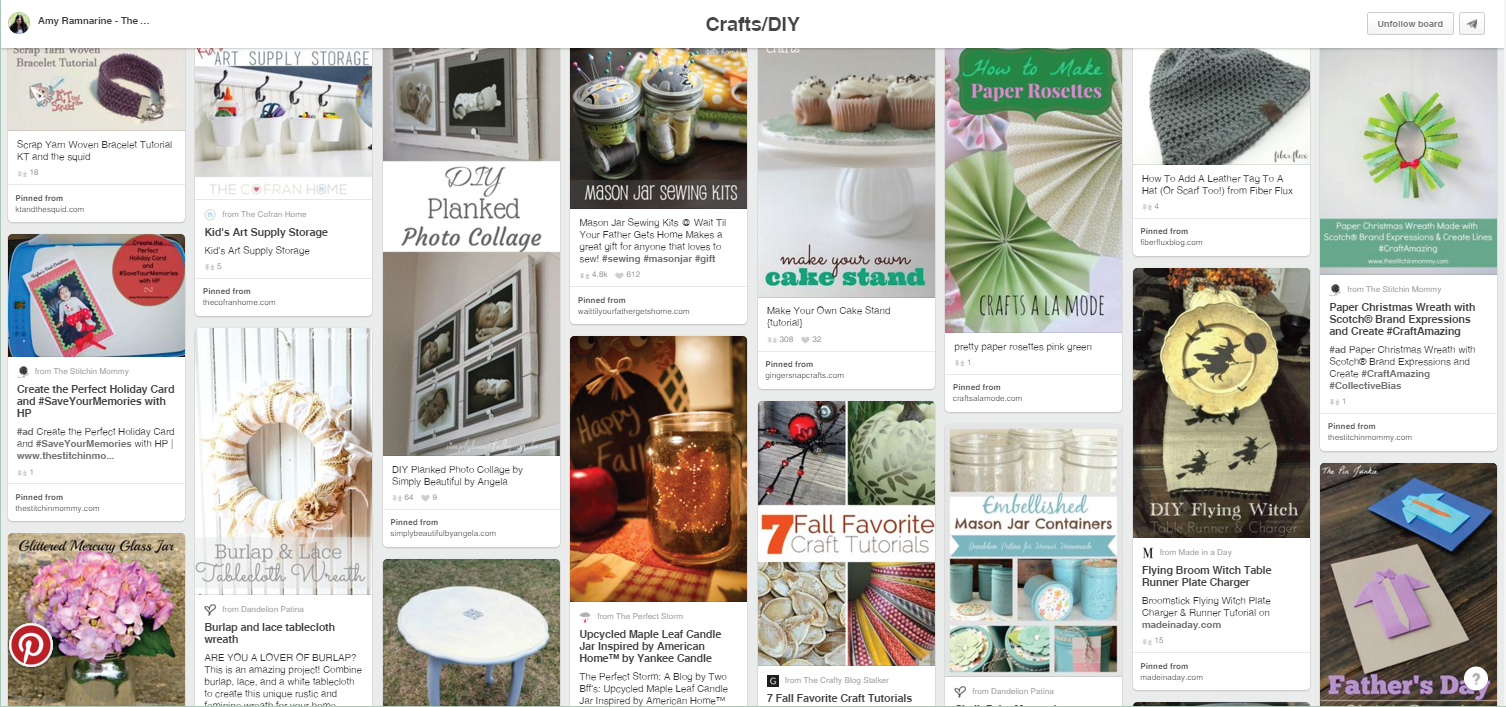 Amy has an entire board dedicated to at-home Spa Recipes! I could definitely use a few of these!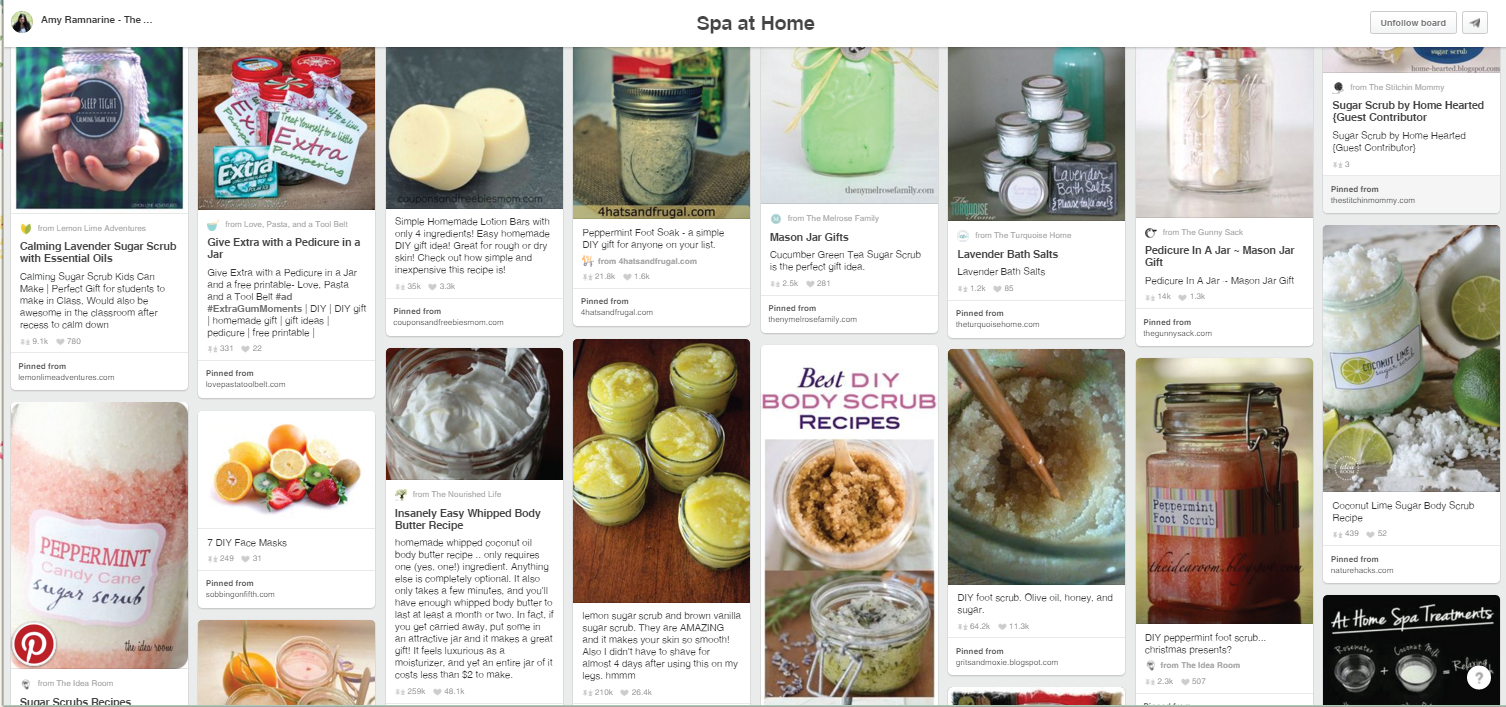 So let's jump into the pins!
I love how colorful this Crochet Ripple Blanket is! It's the perfect blanket to crochet for summer! Pinned from Daisy Cottage Designs.
Look at these cute Chevron Crochet Dishcloths! They are so sweet! Pinned from Moogly.
This Hanging Planter pinned from Jen Woodhouse is so fun! I love that you can change out the plants easily (which I'd need to do because I cannot keep plants alive!)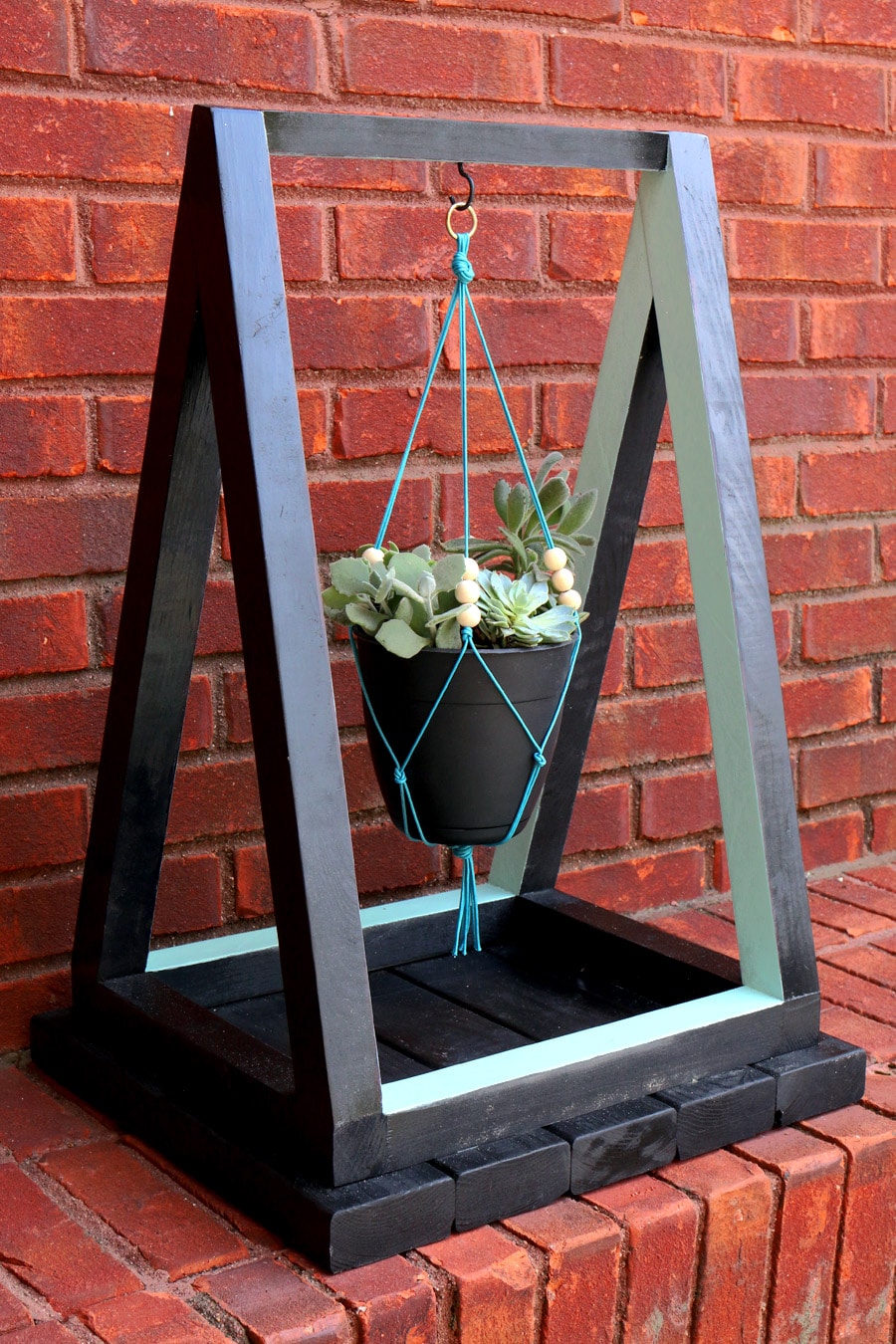 Cactus projects are all the rage and there are so many cute things here! I can't wait to try out a few! Pinned from DIY Candy.
These stairs are amazing! I love how the design looks a little like lace. Pinned from Debbi Doo's.
I am a HUGE Gingermelon fan – her little felt creations are some of the cutest things I've ever seen. These little Owl Lavender Sachets have been on my to-do list forever – they are so sweet!
Thanks so much for linking up to the Pinterest Master List Amy – it was a blast looking through your boards and pins!
Have you linked up yet? You could be our next feature!