Hi All!
Bev here with this week's Christmas themed Pinterest Feature Friday!
If you're new to PFF – we have a Master Pinterest link up! There are tons of links to fabulous Pinterest boards – and every week we choose one to feature!
This week we're featuring Darby from Life with the Hawley's! I think these guys win the cutest couple prize don't you?!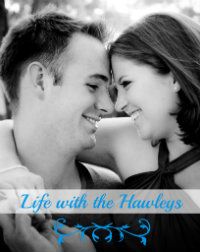 Darby has 30 boards, 6957 Pins and 3942 Likes! Let's check out some of her boards shall we?
It's almost time for the big game!! Darby has a whole board dedicated to Football – you definitely want to check out her board for party and food ideas!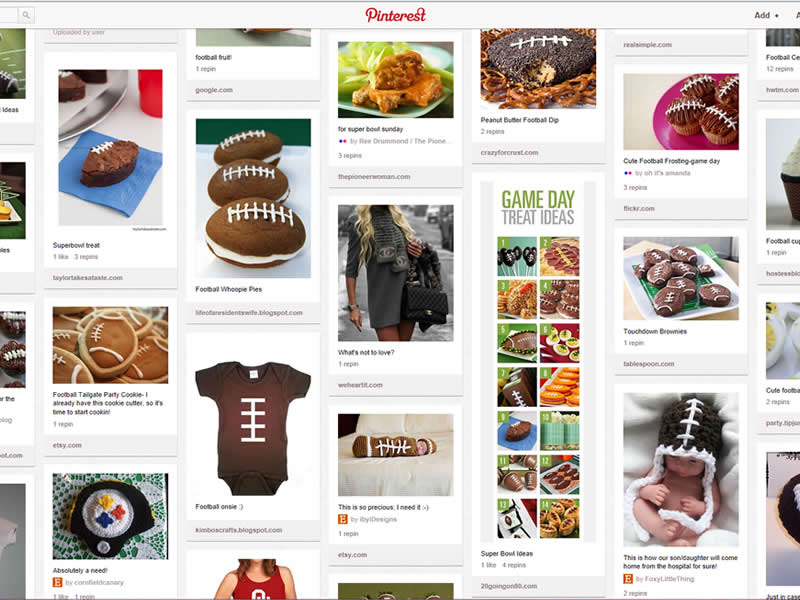 You'll also want to check out her Valentine's Day Board! She's got some fun crafts and treats in there.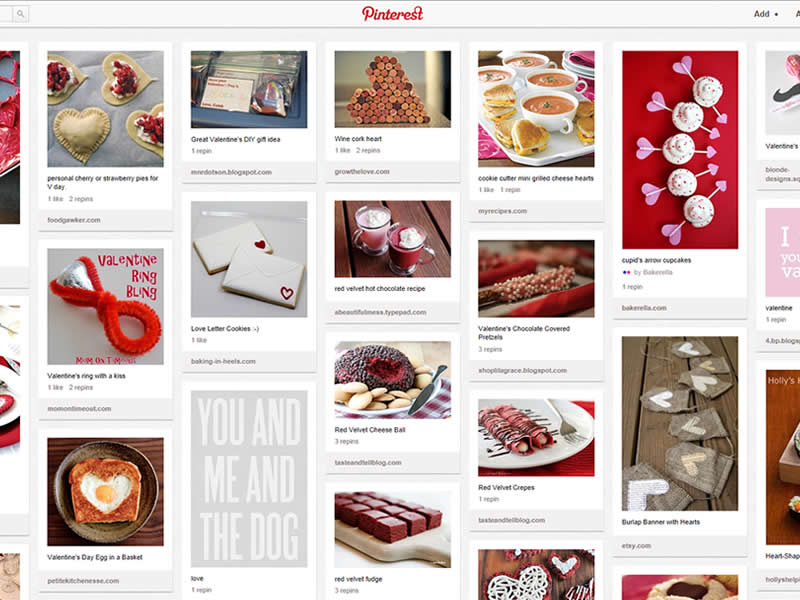 I also love that she has a whole board dedicated to Apples!! And since they're in season right now, it's the perfect time to try out some of these recipes.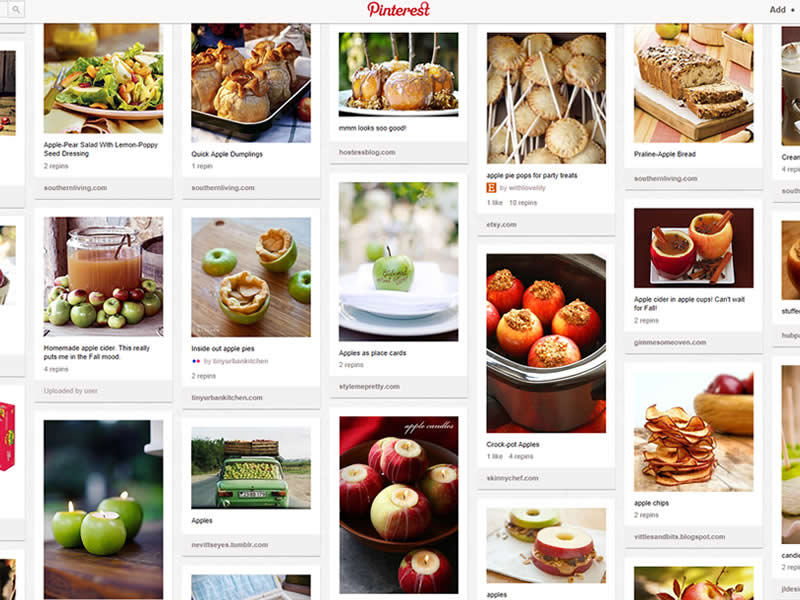 So let's look at some pins!
Isn't this a great way to display family photos? I love the look of the weathered frames with the burlap – and you can change out the photos whenever you want!
Pinned by Darby from Craft Warehouse
I'm looking forward to checking out this roundup of 50+ Fabric Stash Busters! I definitely could work on reducing my stash this year.
How cute are these little Ribbon Bows? They are the perfect way to dress up some flats!
Pinned by Darby from c.w.frosting
I am really loving this clever storage solution from BHG for Table Linens! I am going to be hunting up some curtain rods now!
Ok – I'm seriously in love with these Pearl Valentine's Hearts!! These are sooo pretty and stylish!
Pinned by Darby from Heather Bullard
Even though it's freezing out – this simple drink looks so refreshing!
Pinned by Darby from Tina Crespo
Wow – it was so fun to look through all of Darby's pins! Make sure you go over and follow her for tons of inspiration!
Thanks so much for linking up to the Pinterest party, Darby!
Be sure to grab a featured button.
Have you joined the Pinterest Master List yet? Who knows, maybe you'll be our next feature!