Thanks for joining us at The Pinterest Party! 
Hi everyone! I'm Heidi from Happiness is Homemade, and I am so excited to be here today for Pinterest Feature Friday. I spend a lot of time hanging out on Pinterest, and I consider myself to be rather well trained in the art of pinning. I've come across a lot of amazing ideas from incredibly creative people on Pinterest, and I'm super stoked that I get to share one of my all-time favorite pinners with you all today!
If you click on my Pinterest profile, you can see some of the people that I frequently re-pin from, and Cheryl from That's What Che Says makes that list quite frequently. With 114 neatly categorized boards and 2,300+ creative and delicious looking pins, I'll bet you can easily see why she's one of my favorites!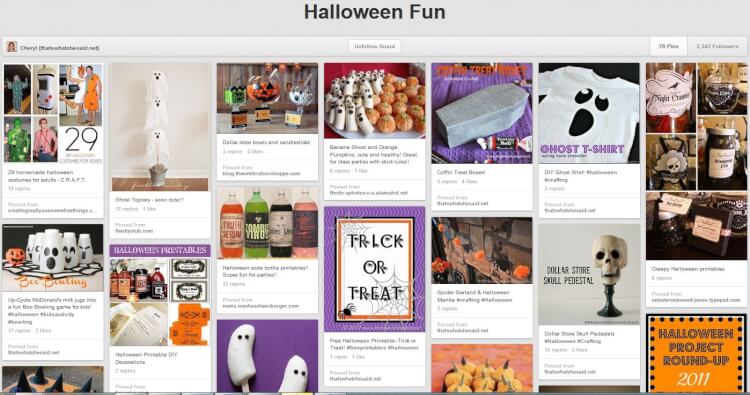 Halloween is right around the corner, and Cheryl's got you covered with 78 fun crafts and ideas on her

I recently acquired a Vita-Mix blender, so I'm dying to try some of the recipes on her
Smoothie Board!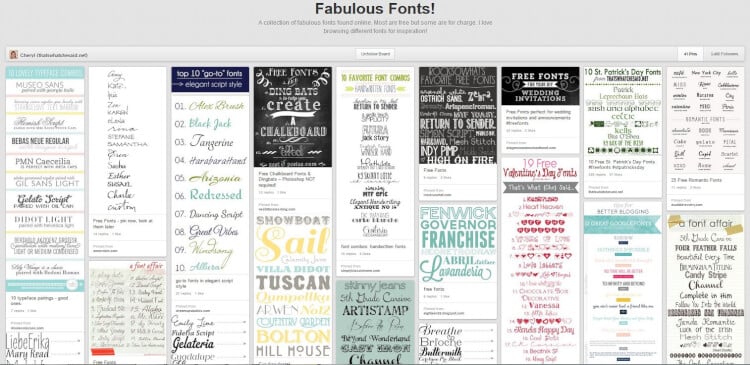 Confession: I have, on more than one occasion, used Cheryl's awesome
Fabulous Fonts Board
to find just what I was looking for instead of scouring the internet – she already has ALL of the good stuff here, so I know I don't need to waste my time elsewhere!
Here are a couple of my favorite things that Cheryl has pinned recently: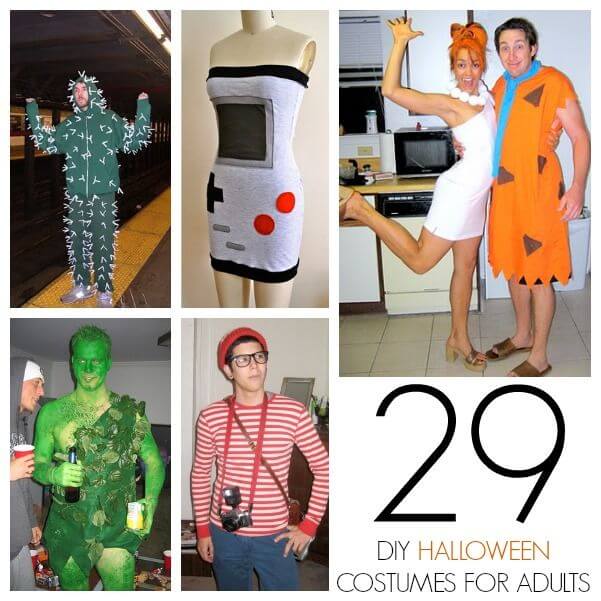 29 DIY Costumes for Adults
– again, perfect for the upcoming Halloween season. I'm thinking that my husband might end up in that Waldo costume this year!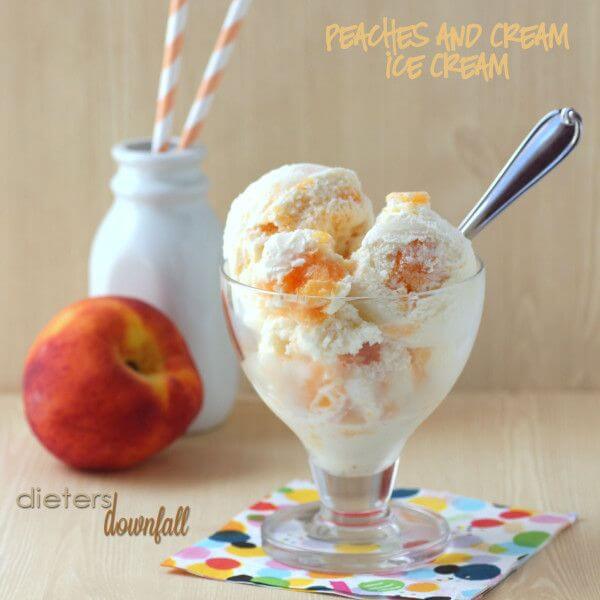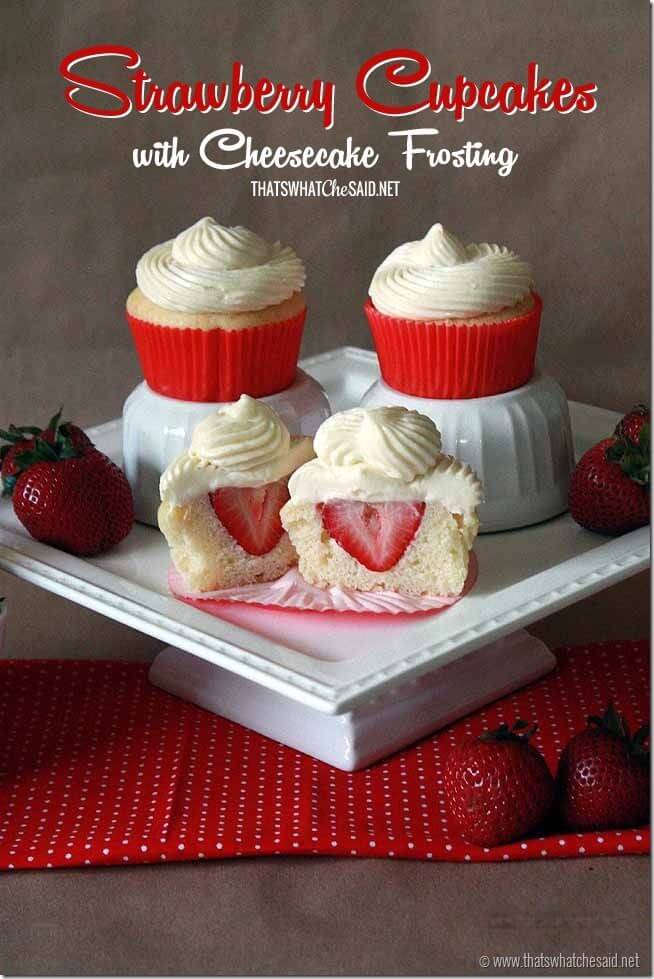 Cheryl's very own
Strawberry Cupcakes with Cheesecake Frosting
from That's What Che Said look to-die-for! Perfection on a plate, err, cake stand!
Wonderful feature, Heidi! Cheryl is so creative herself that its fun to see the ideas she pins. I will be delving into that smoothie board ASAP! Cheryl, please feel free to grab a featured button.
We would love to have you! And, who knows, maybe you will be our next feature!