Happy Friday Friends!! Bev here with this week's Pinterest Feature Friday!
This week Michele, Malia, Kara and I are featured the super splendid Amy – from Positively Splendid!
†
Amy has 81 boards and 2951 Pins! Let's check out some of those boards!
Amy's Sewing Board has a ton of great projects and tips!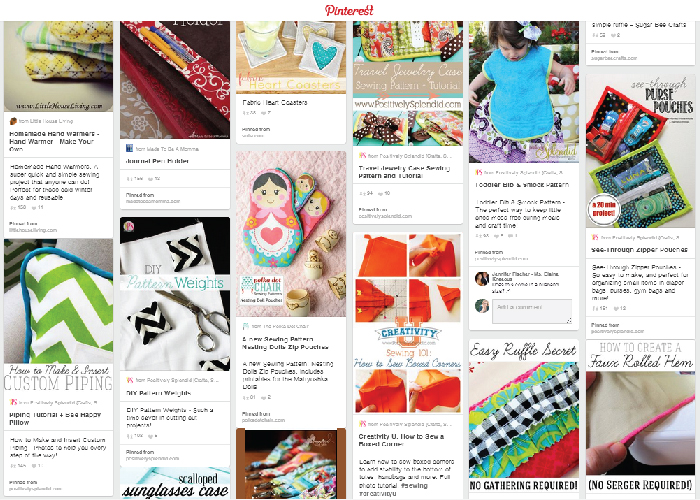 If your kids have run out of things to keep them busy this summer, check out Amy's Fun for Kiddos board! There are tons of great ideas here!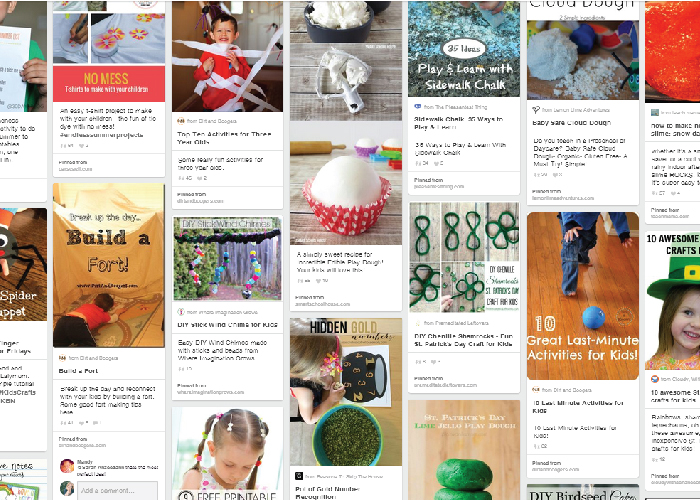 You'll definitely want to check out her As Seen on Positively Splendid board – Amy's blog is amazing and you can find all of her projects here!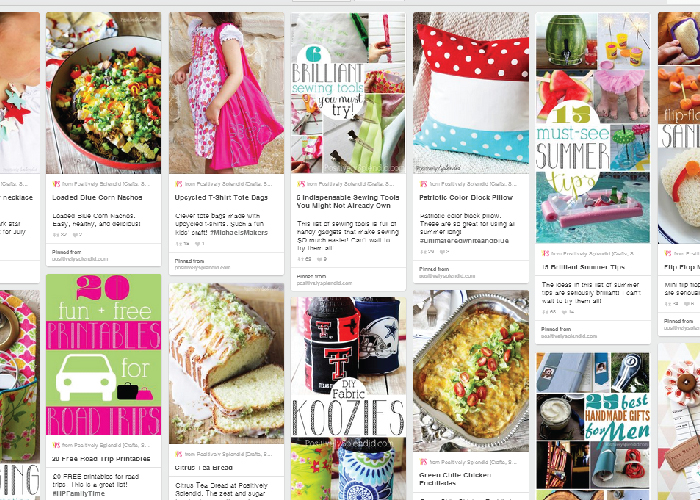 Let's dive into those pins!
I am so in love with these Felt Flower Corsages from Not Martha! The colors are so gorgeous.
This Handmade Paper Tape that Amy pinned from Just Something I Made is such a great way to dress up packages, mail, or anything! I think this would be a fun craft day project!
This Woven Chain Bracelet pinned from Nest of Posies is the perfect Summer Accessory!
This Sea Turtle Softie is so cute!! You could make up some of these this summer to get a jumpstart on Christmas gifts! This is pinned from Amy's own pattern!
These Ruffled Key Fobs pinned from Sugar Bee Crafts look so easy to sew up! Plus they're darling!
This On the Go Reading Pillow is so perfect for those road trips this summer – for kids or even grownups! †Pinned from The Polkadot Chair.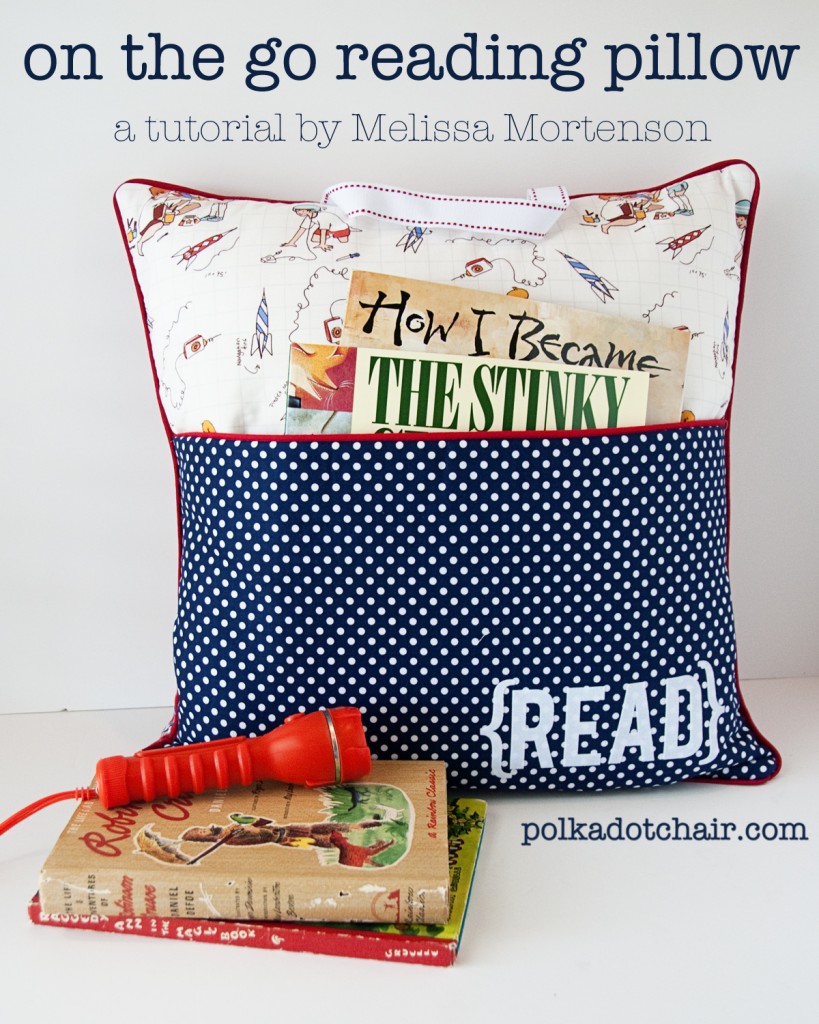 These cute Colorful Pillowcases are so fun. They'd be great to make up for a sleepover – and you could do boy or girl fabrics! Pinned from Organize Your Stuff Now.
Thanks so much for linking up to the party Amy – it was so fun to browse through your pins!
Make sure you follow along with Amy so you catch all her cute pinning inspiration!
Have you linked up yet to the Pinterest Master List?? You could be our next feature!!